Our Vision
Thoughtful solutions for a stronger, healthier America.
Our Mission
Aleto's team of relentlessly creative and reliable professionals collaborate to solve challenges big and small and empower our partners to keep moving forward.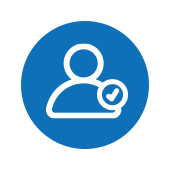 We are accountable to our clients, our team, and ourselves.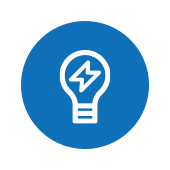 We embrace challenges as opportunities to employ our skills, talents, and relentless creativity to deliver solutions.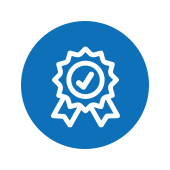 We deliver services consistently and dependably.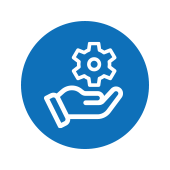 We contribute to our clients' success through thoughtful project execution and acting on feedback.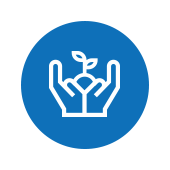 We are grateful for the trust our clients put in us to help achieve their goals. We take seriously our responsibility to our clients' interests and our employees' wellbeing.