Our Vision
Thoughtful solutions for a stronger, healthier America.
Our Mission
Aleto's team of relentlessly creative and reliable professionals collaborate to solve challenges big and small and empower our partners to keep moving forward.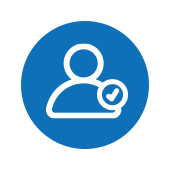 We are accountable to our clients, our team, and ourselves.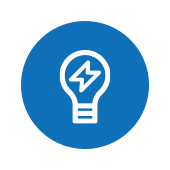 We embrace challenges as opportunities to employ our skills, talents, and relentless creativity to deliver solutions.